CURSEWORDS EOTW2 (THE ALTAR)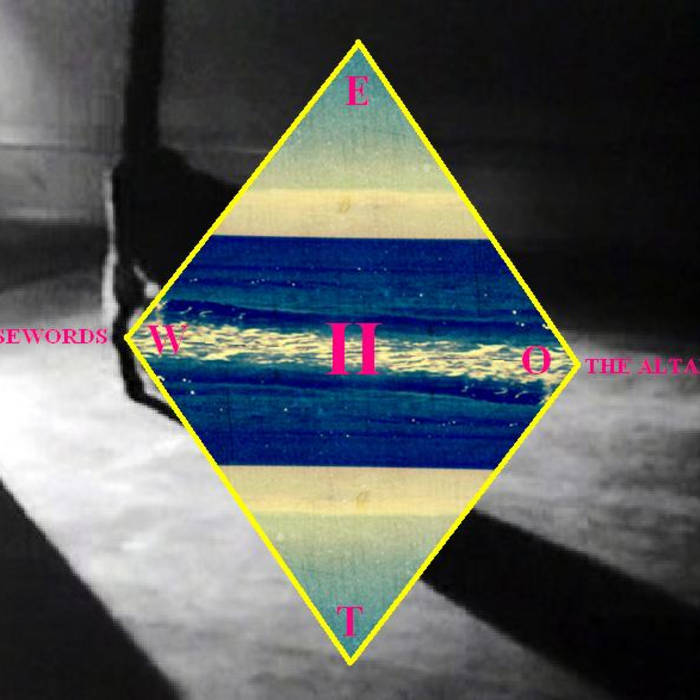 END OF THE WORLD PART TWO (THE ALTAR) MOTHER FUCKER! I AM STOKED ABOUT THIS AND I KNOW YOU ARE STOKED ABOUT IT!
Dude, I have been working my ass off on this. Now its time to light a blunt and chill, while listening to EOTW2.
March 25th, 2012 is the date, THATS NEXT MONTH! I cant wait to show you guys. THE DOWNLOAD IS FREE DUDE! AWWWW SHIT!
I will answer any questions related to the album or just questions in general. swaG))
your friend, CURSEWORDS!!!!