Posts: 7
Joined: Fri Sep 16, 2011 7:21 am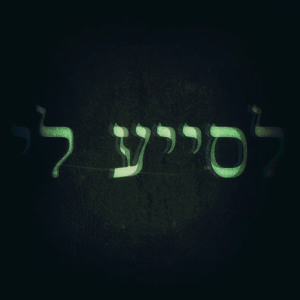 FREE TO DOWNLOAD 4-TRACK EP at:
http://conclave.bandcamp.com/album/-
INCLUDING:
---
Love this EP. Impressive debut for this project. Working on a remix for him as well.
---
Yeah, loving this EP. Looking forward to the remixes follow-up too.
---
Posts: 178
Joined: Fri Jul 15, 2011 2:43 pm
Location: Coventry, United Kingdom
That artwork reminded me straight away of "Slow Riot for New Zerø Kanada" by GY!BE.

Gonna check this out later on!
---