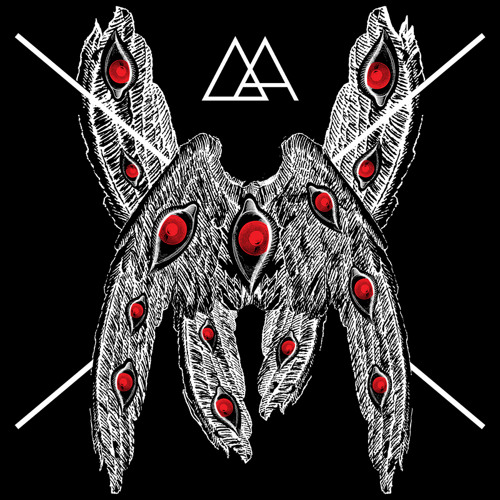 To celebrate ∆AIMON reaching 5,000 likes on FaceBook, we released the remix kit for the first single 'Seraphim.'
Kit available here:
http://www.mediafire.com/download/ts0ef ... ix+Kit.zip
We'd love for anyone here who might be interested to get involved with making their own mix. Feel free to submit and share the remixes you create to the SoundCloud group we started:
https://soundcloud.com/groups/aimon-seraphim-remixes
Thanks for all your support!