Free download:
https://witch-house.bandcamp.com/album/the-other-side
1. D4rk3r Side - [γ]
2. Cauchemar Chemin - Communication With The Lights
3. Hooded Leaders - Flirt With The Trees
4. The Null Spectre - Shattered Souls
5. PEAKi - The Upside Down
6. c o l d k i s s - Eleven's Dream
7. Dazed Marrow - Love From The Other Side
8. Undesired - Πρiμα Υνδiνε
9. Zafruan - Ἀπολλύων
10. Cutworm - A Return To Normalcy
11. Gvillotina - Goodbye Mike
12. Sidewalks and Skeletons - Lost In Static
Thank you to every single artists that sent us their tracks. The compilation sounds amazing. Special thank you to Colby Johnson for mastering.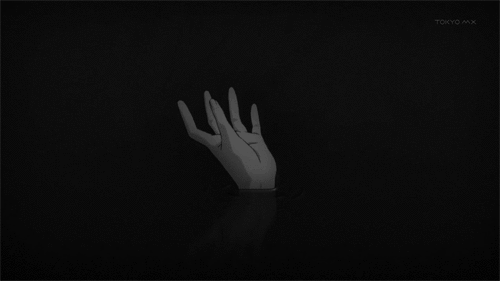 SEND YR SUBMISSIONS TO: zinbwoy@gmail.com

DEADLINE: October 8, 2017
STR∀NGER THINGS
tribute compilation, tracks from the Upside Down's forgotten rave...
We want to keep it atmospheric and dark.
S U R V I V E
produced the score for the original series' real-life dimension, let's create an alternative score for the Upside Down dimension.
Interested?
Let us know if you'd be down to create something, be it ambient, juke, drone, techno, industrial, synthwave, witch house, darkwave and beyond. Vocalists and rappers welcome.
-NO TRAP- -NO BROSTEP- -NO SHITTY EDM-
ONLY
original tracks, never released before. Compilation will be released on a cassette tape at some point in the future.
Comment here if you're willing to submit something. Email address, where you can send your submissions:
zinbwoy@gmail.com
<> <> <>
We expect this to be VERY popular, our Akira compilation had thousands and thousands downloads and streams. That being said, we will be very selective when it comes to the final tracklist. No fillers.
▲
disclaimer: this will be a digital only compilation, free to download. I'll try to release it on cassette tape, and will charge only for production + shipping cost