hand-made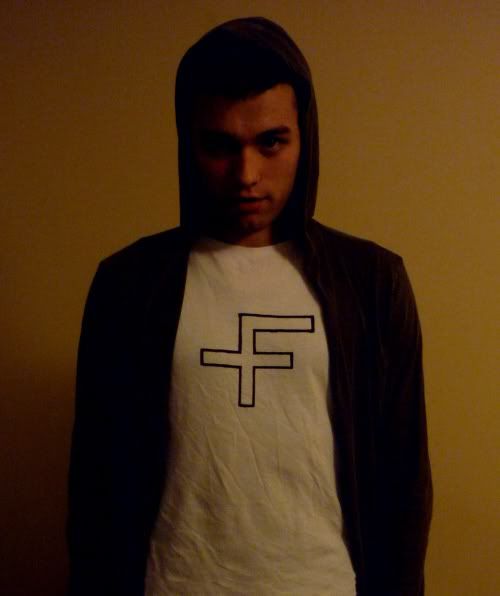 ---
thats tight, screen printed or permanent marker?
---
---
Posts: 9
Joined: Mon Jan 03, 2011 1:31 pm
Location: Riverside, CA
Contact:
Good idea. I think I'll make one of these.
---
Posts: 6
Joined: Sat Jan 12, 2013 10:12 am
I love t-shirts and I am having different colours and materials t-shirts in my collections. Here you have posted really amazing pictures in which I want to download it. I wish that I will make this type of t-shirt at home.
Colouring iPhone Dust Plug
---
Any progress on this? I found this forum, and website by searching for this exact thing. All this time I thought I was the only lunatic that still loved Magnum...
gilden t-shirts
---