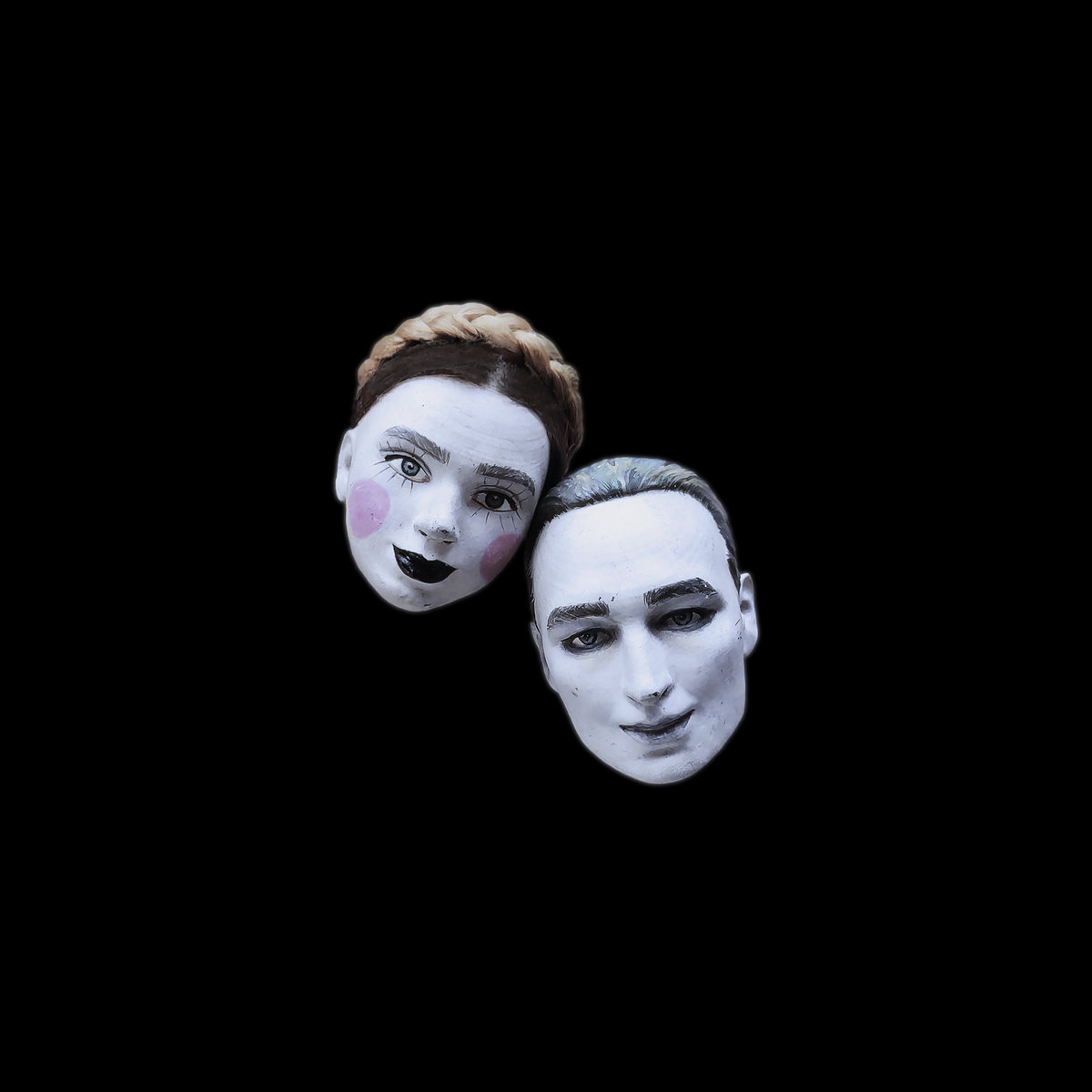 1. Мертвая Луна
2. Я целую твой труп
3. Интерлюдия
4. Все равно
5. У меня нет друзей
6. Плак-Плак
7. мкАД
8. Яма feat. Ghostemane
9. TRRST feat. ZillaKami
10. Марш
11. Весело и Грустно feat. Хаски
12. Ещё
Buy:
https://ic3peak.bandcamp.com/album/goodbye
Damn, they did it again. I was a bit worried when "СКАЗКА" came out, it didn't excite me as much as IC3PEAK's previous albums, both in terms of production as well as vocals - it was solid but somehow underwhelming. But "Goodbye" delivers, and I mean DELIVERS. Gothic opera from two of the darkest hearts from Russia. Nastya's fairy tale ballads are paired with Nick's brutal beats and ambient soundscapes that draw from post-industrial, deconstructed club and witch house influences. I struggle to even pick my fav track from the lot, the sequencing of the album is so good, it just flows from the first track to the last. The ending of "Весело и Грустно" is heavenly
I really hope this will see a physical edition this year.
Rating: