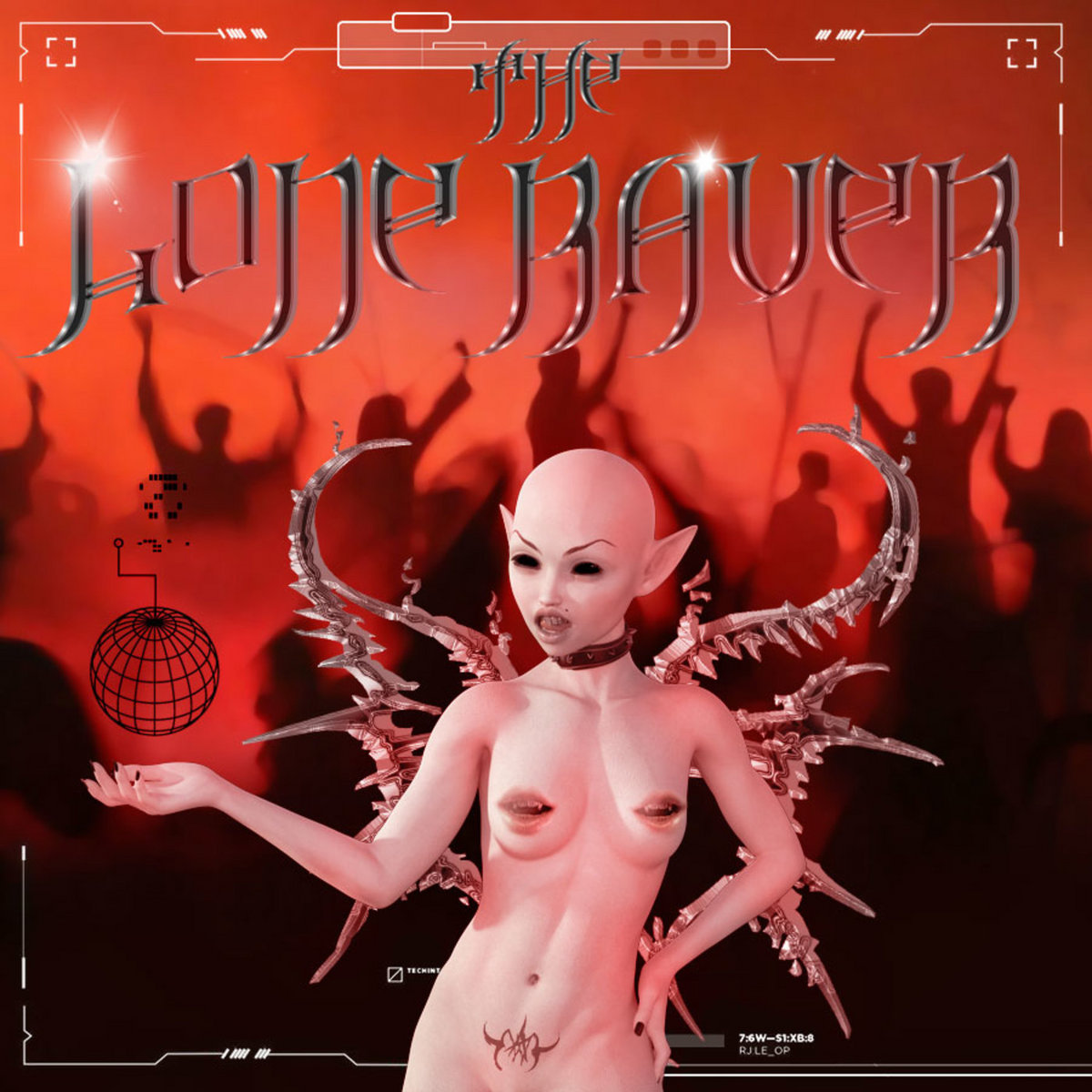 1. Randonautica
2. Dogma-95 Sequence
3. Newport Short
4. Hydrochloric Acid
5. Amalgamation
6. Incendiary Outro w/ (Ne-Skazhu)
Buy / stream:
https://3rdworldwitch666.bandcamp.com/a ... ne-raver-2
New post-witch rave EP from 3WW. "Randonautica" is a crazy catchy occult-pop anthem, feels like Britney will jump on it any minute now to drop her vocals. Trippy, dark and unapologetically lo-fi "Newport Short" and "Hydrochloric Acid" have this underground techno gig vibes, made me think of ANNUNZIATA's excellent
Undergod
ep for some reason. "Amalgamation" is a sweet pulsing synthwave tune, that can put the listener behind the wheel of KITT from Knight Rider driving at night and hunting racist cops. The closing track with Ne-Skazhu is a dungeon/ambient soul-searchin ride, shit is dark and oddly fits there, like an inevitable bad comedown after a drugged out party. Dope album, buy & support.