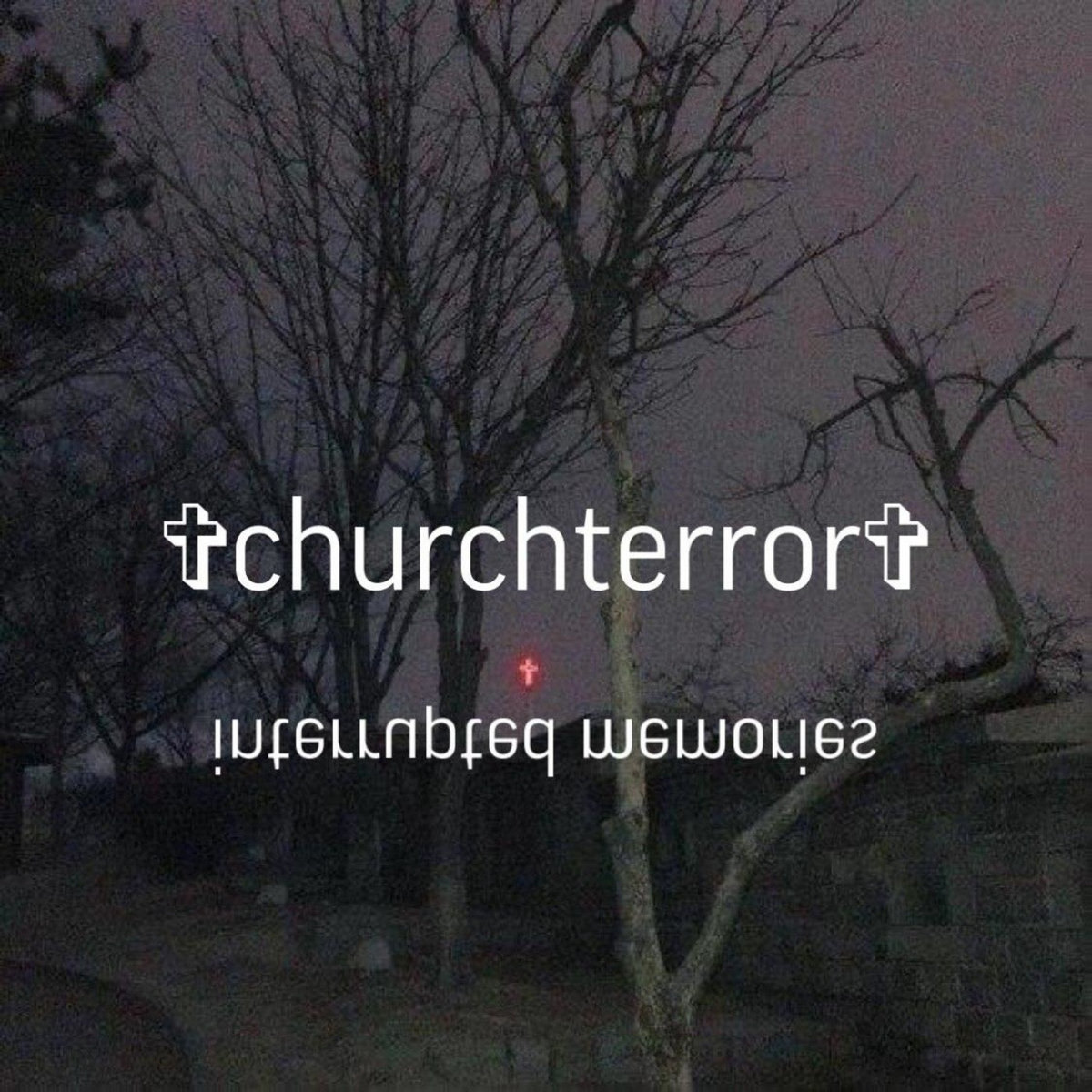 1. fake love
2. DYING ON YOUR BEDROOM FLOOR
3. DYING ON YOUR BEDROOM FLOOR 2
4. Drug-Free
5. ignored again (WIICCA remix)
6. both eyes closed
7. cllsf
8. doglife
9. crypt swarm 2014
Download:
https://churchterror.bandcamp.com/album ... d-memories
Last year's album from
@churchterror
Witch/rave mutations and lo-fi noise trap from the heart of Ukraine. I love the fact that the tracks are short, the whole LP is just 22 min long, so it's easily digestible for the spotify generation. Like many underground debuts there's space for improvement, but overall I really like the album, it's melodic, different from most new "polished" witchhouse, gives a nod to
@WIICCA
with his remix and memphis rap in DOYB2. Check it out!