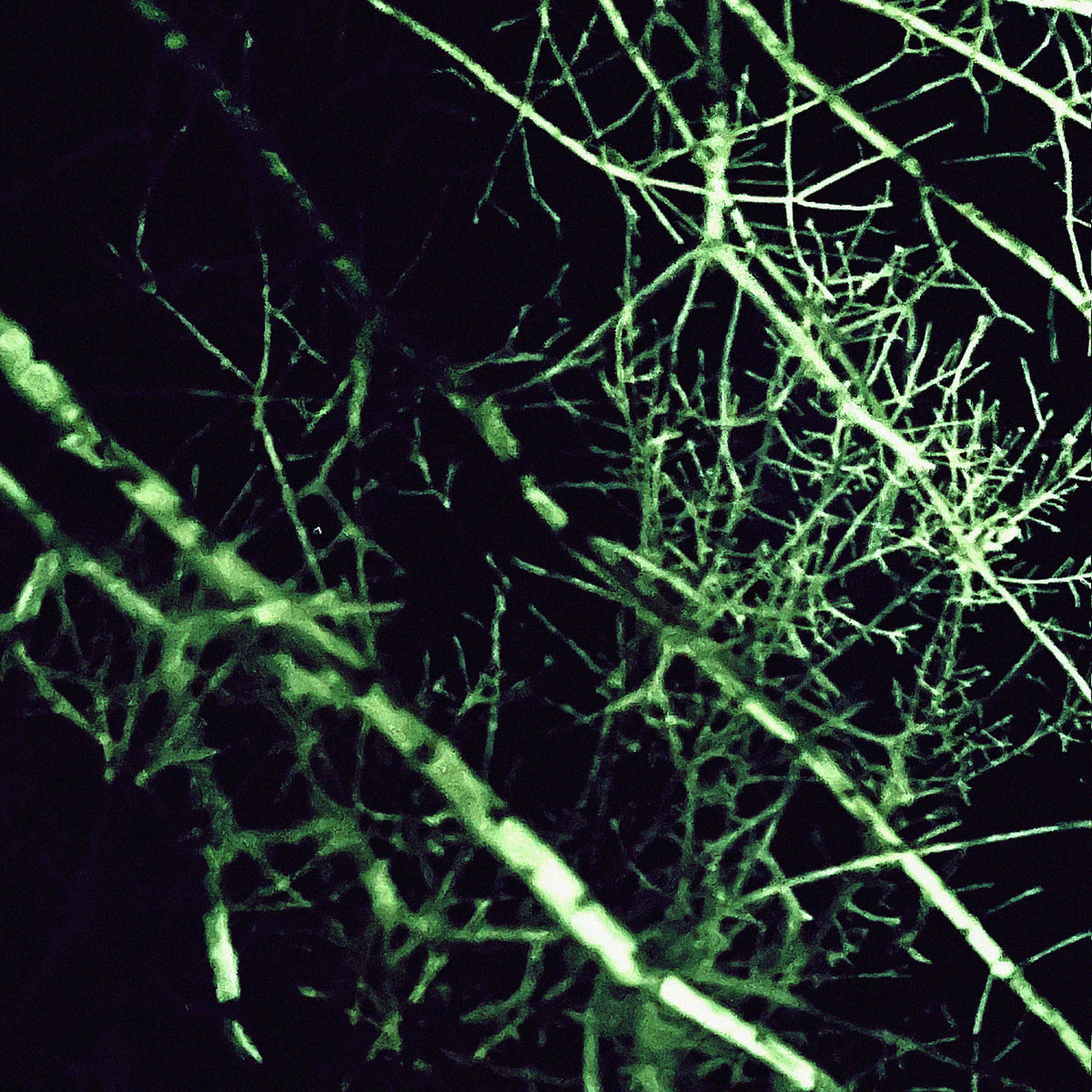 https://janghun.bandcamp.com/album/nobody-amethyst

1. Nobody 03:13
2. Amethyst 02:48
3. If I Am to Disappear Tomorrow 01:11
Hello everyone, I've released a new single, Nobody / Amethyst few days ago - another Synthwave/Darksynth release with Witch House music influences. also made a little music video for 3rd track, If I Am to Disappear Tomorrow, you can check the video out here.
https://www.youtube.com/watch?v=alnEaU5f8XY
Sorry if this release doesn't fit on this section of forum, and hope you like the release.
Special Thanks to zin for his Mutant Zones post
https://mutantzones.blogspot.com/2023/0 ... thyst.html
for this single, too.